NO EXPERIENCE OR SUPER POWERS NEEDED
If you have The heart we have the tools!
We Train Individuals seeking to serve as Reiki Healers,Online Psychics, Intuitive Advisers, Herbalists, Crystal & Energy Healers. We train new light workers with no experience, super powers or abilities and take them from the "non experienced place" to working their first customers, so they can start earning while they are learning. Healers,Advisers and Psychics have always been in great demands for thousands of years . Our Planet needs you now more than ever before, join our Industry of love and earn over $65 Thousand the first Year while you learn.

Browse Our live Supported, pre recorded classes & Live Supported Certification Courses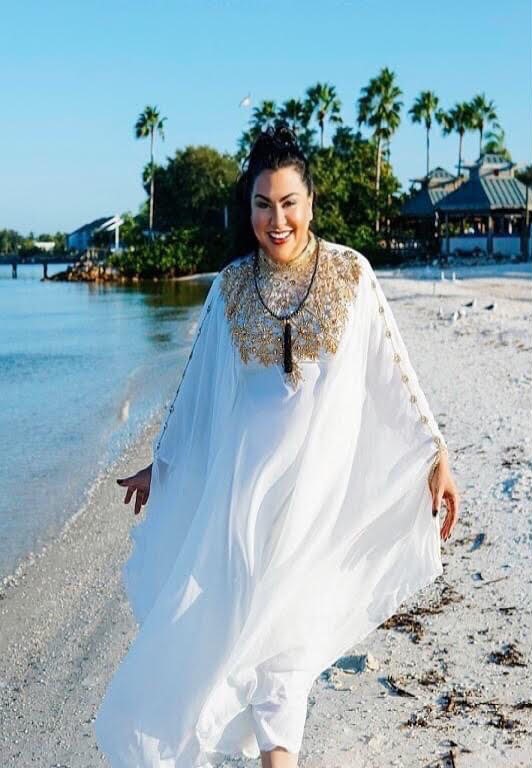 SPIRITUAL-SCIENCE COURSES FOR
SERIOUS PRACTITIONERS
Here at The Luminary Leaders School, our classes are built around you. Our classes are for individuals seeking to build a full-time business and career in the Metaphysical Industry. We know how busy your schedule is too, so our pre recorded "live" like classes will put you back in control . We also offer live classes for Psychics and Intuitive Advisers wanting to start taking calls in association with the global Networks,
If you want to learn and work as a Crystal Healer, Energy Healer, online Psychic, online Love & Relationship Adviser and more. Contact us @[email protected] if you are interested in our live classes and please jump in our Zoom, live orientation class every Tuesday at 7 Pm Eastern.
Contact us, to get you on the List for our next orientation, not only we offer short classes but online workshops that will have you up and running in a matter of days..
 Our online school offers a step-by-step series of short classes and courses that will immerse you in the tools to inspire your path to your own self-discovery, leaving you with a treasure of awareness and quick transferable skills that can never be taken away, and in this awareness, you become a genuine and dedicated self-employed worker and develop your own business or work for other great firms serving our world. The world is starting to open up more to exploring and seeking to find more telecommuter self employed professionals, and small businesses services. We offer assistance and have a student and support center so you can find metaphysical work from home opportunities working with the Networks, trade shows, fairs, private events and more.
We are all born with specials abilities that we just need to tap into, so if this classes are attracting you, is because you are ready to learn the skills and start working to earn an amazing immediate compensation while you learn and build.
NO EXPERIENCE OR SUPER POWERS NEEDED
I Teach These classes live and I will train you to do the job from no experience to taking the first calls with the networks from home.